Today is Flag Day and the birthdate of the United States Army, 233 years ago.



Fly your

flag proudly!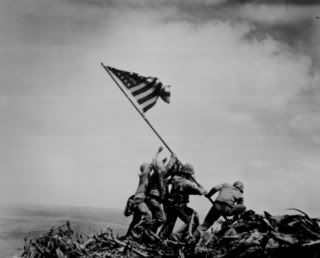 Iwo Jima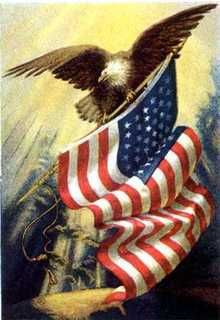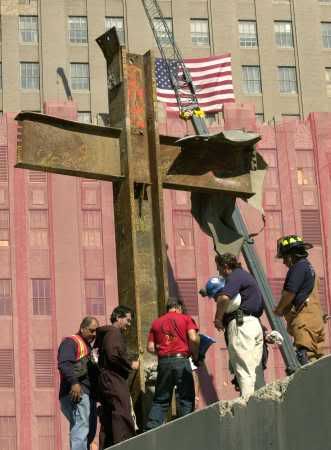 Ground Zero

After Hurricane Katrina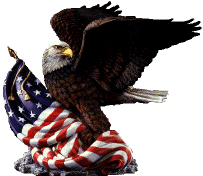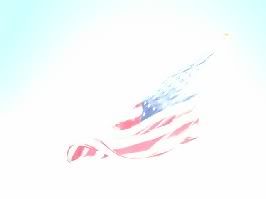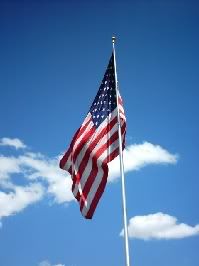 I Pledge Allegiance to

the flag of the United States of America

and to the Republic for which it
stands,

one Nation under God

, indivisible, with liberty and justice for all.

Happy Birthday, US Army! Army Strong!


Support our troops!